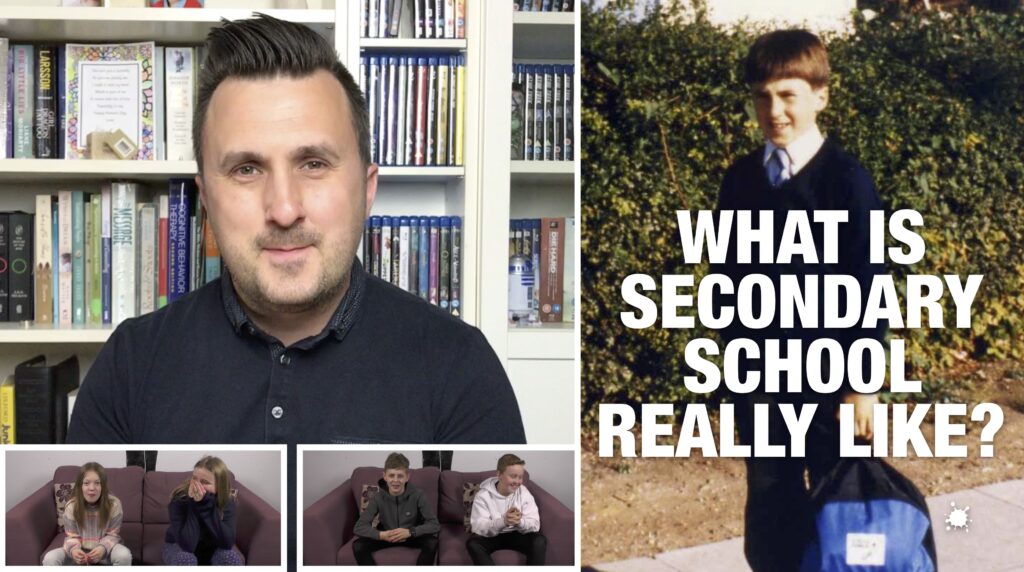 You may remember that before the pandemic, Bridgnorth Youth & Schools Project provided an annual transitions workshop for year 6 in your school. We call this workshop 'Moving Up', and we'd very much like to offer it again to you.
As an organisation, we've had to take steps to make sure we're working in a covid secure way, and as such, all staff members are doing Lateral Flow tests before visiting any schools.
Moving Up Workshop
1-hour free workshop
Reflective game: Two truths and a Lie: Students will hear stories from the presenters own experience of going to secondary school. They'll decide which of the stories are true and what it means to them for their experience.
Reflective discussion: In the discussion, the students will reflect on their time in primary school and discuss the move to secondary school.
Video: featuring students who had just moved up from Oldbury Wells & Bridgnorth Endowed School filmed early March 2020 before the first lockdown.
Free Gift: A pocket-size reminder of the session with a link to the video shown in the workshop, which students can take home and watch with parents and carers.
To book a team member to come and deliver the Moving Up workshop for your year 6 class, please use the form below. We will be able to book one session per available day to ensure we can remain covid safe.
Kind regards
John Prockter
Manager: Bridgnorth Youth and Schools Project
BOOK YOUR WORKSHOP