Contents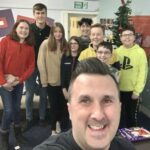 Welcome to the dedicated Stir Group page. Stir meets on Sunday evenings from 6.00pm – 8:00pm at The Bridge Youth Centre.
The aim of Stir is to create an environment where faith conversations can naturally occur in a safe, fun way. Our Stir group launched in 2016 and many young people have enjoyed the programme over the years.
If you'd like to join this group or would like to know more, please use the contact form below.
Stir group dates for Spring and Summer 2022
16th Jan: Life is this it?
30th Jan: Jesus who is he?
13th Feb: Why did Jesus die?
6th March: How can we have faith?
20th March: Why and how do I pray?
3rd April: Why and how do I read the bible?
8th May: Who is the Holy Spirit and what does he do?
22nd May: How can I be filled with the Holy Spirit?
12th June: How do I make the most of the rest of my life?
26th June: How can I resist evil?
10th July: Does God heal today?
Periodically we also go on trips and to events. One of which is called Stir Gathering which can be found by clicking here.
---
Satellites Festival
Dates: 9th – 13th August 2022 (Travelling home on Sunday 14th)
Location: East of England Arena: Peterborough
Age: 13 – 18s
Cost: £130 – Early bird price inc transport
Dear Parents,
As you know, I'm working to increase the number of more significant opportunities for the young people this year. The New Year's House Party was the first, and it was sad that it got cancelled, but I'm thrilled to say that the trip to the Satellites Festival in August is also available, and we're going to try to take a small group from Bridgnorth with another group of mine from Telford.
"Satellites is a brand-new event for young people, brought to you by the team at Youthscape. It's a five-day gathering, designed to inspire teenagers to live with God at the centre of their lives for the other 360 days of the year."
The early bird price of the Satellites trip is £130, including transport. If you commit to the trip by Monday 14th February with a deposit of £25, we will book you in and pay the entire balance to secure your place. You can then arrange to pay for the rest of the balance over the next couple of months.
Please note: Booking with your deposit will commit you to pay £95 if you change your mind.
For more information about Satellites, please go to https://www.youthscape.co.uk/satellites
Transport and Food
Once we find out who will be coming on this trip, I will arrange a meeting to discuss the transport and food arrangements. I intend to find one or two people who will commit to helping provide food for the trip, and all being well, we will take everyone in a minibus.
Accommodation
This is a camping event, so please remember that you will need access to a tent etc. Once again, when we have a small group committed to going, I will discuss these arrangements with you.
Please register for Satellites below
---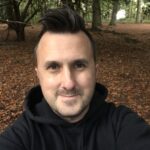 ---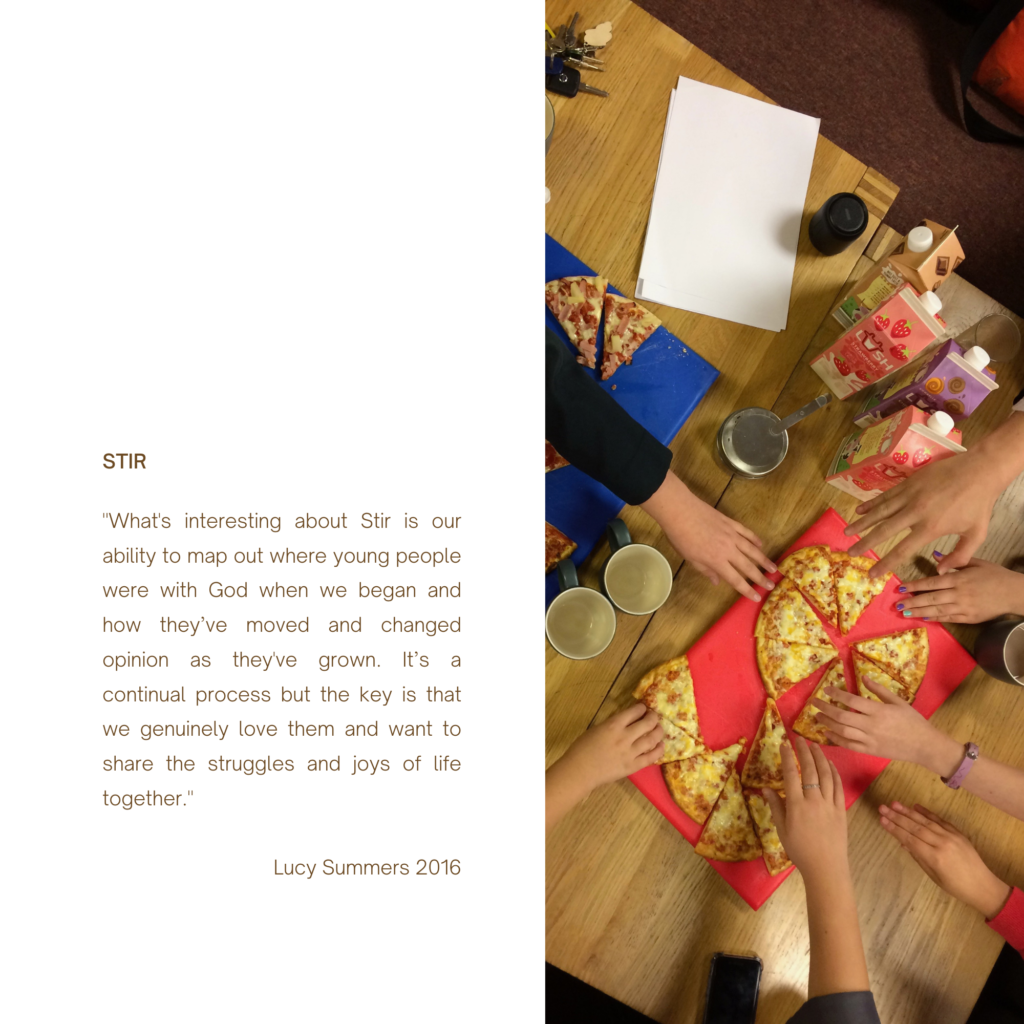 ---
Consent Form